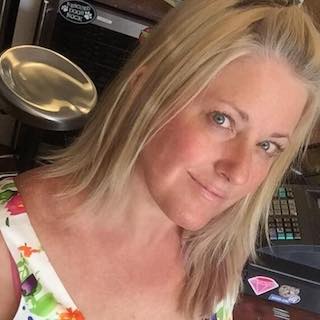 Yeah…this is me…Cameron. Owner extraordinaire. I'm a child of the 80's and a true hippy at heart.
Believe it or not… it's true, true, TRUE! I can literally count on one hand how many times I had picked up a paintbrush at various, frilly establishments such as this, before I opened Canvas Uncorked. So it just goes to show that ANYONE & EVERYONE CAN PAINT.  So, all of you out there that tell me "I CAN'T PAINT" (boo hoo) I don't believe you.
Everyone can paint & I love helping and guiding and giving suggestions… I will never tell anyone what to do…but I guarantee…I will do my very best to guide, suggest and inspire. OH YEAH…and make sure you have an amazing experience!  I truly love painting and I truly love teaching… and I always do my best to remind everyone, that no matter what, you'll be a better painter when you leave here than when you walked in!  Cheers to everyone & I look forward to painting with you!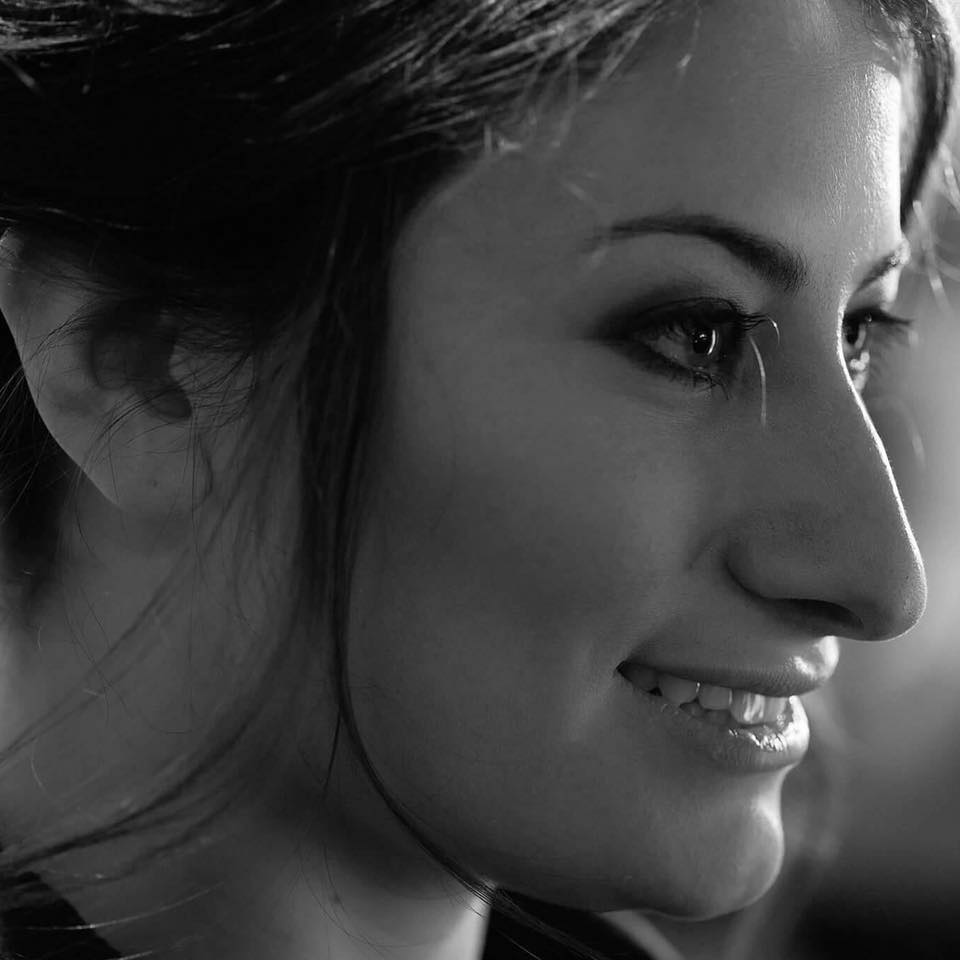 I was Created to Create! I am a K-8th Art Teacher in Elbert County. I have an Bachelors of Art from the University of Wyoming. I fell in love with Colorado the moment I set foot here. My dream is to spread the experience and joy of art. Growing up in a family of 8 has helped me to be energetic, fun, and daring. These qualities have allowed me to persevere through any struggle in my life. I believe everyone is an artist and needs to create, always. I am thrilled to be a part of your imaginative experience!

 Bio coming soon!!